Call Us Today For An Obligation Free Quote!
TopDog Walking Machines
Our brand new walking machine for dogs is a specially designed treadmill for our smaller and medium canine friends. Give your Best Friend the exercise he or she requires in the comfort of your own home.
No more excuses if the weather isn't perfect. It won't matter if it's raining, snowing or just too hot to go outside. If you haven't got the time to walk your dog, give them a quick jog on our dog walker for 10 to 15 minutes and I'm sure they will enjoy themselves.
The TopDog Walking Machine is great for helping develop muscles in an enclosed environment, helping your Champion get the best out of training and plenty of exercise for the Show Ring. Our treadmill for dogs is the perfect fitness machine and also great for boarding kennels and vet surgery's where time is of the essence.
It's important to give your furry four-legged friends all the love and attention they deserve and with our TopDog treadmill design, it will make walking all your charges so much easier and less time consuming. Your dog will love it!
Our product is proudly manufactured in Queensland, Australia.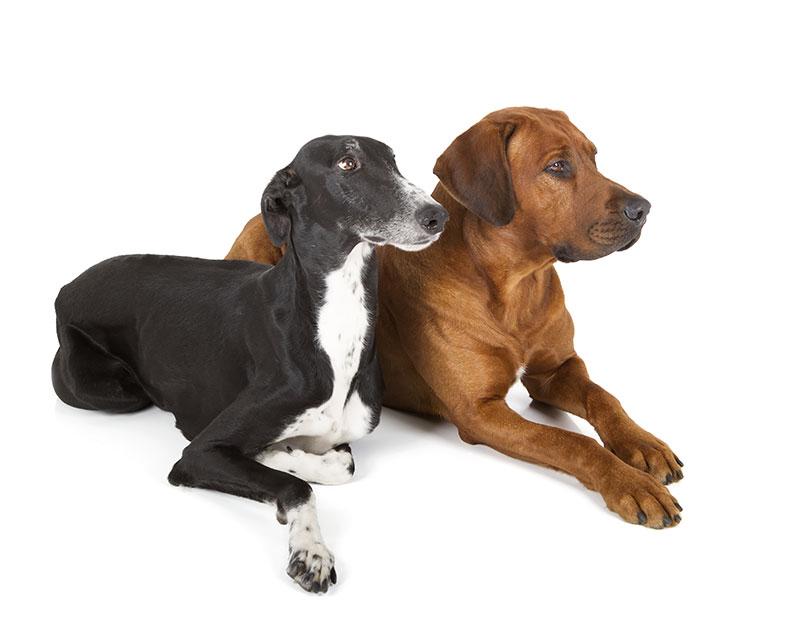 TopDog Walking Machines are designed for:
All weather exercise for any dog – any time!
Show dog conditioning
Competition dog fitness training
Controlling your dogs fitness routine
Post-operative rehabilitation
Developing muscle strength and stamina
Preventing obesity and increasing health and vitality
Correct gaiting faults whilst in motion
Providing exercise in adverse weather conditions
Exercising multiple dogs in half the time
Ideal for Vet Clinics and Kennels
Safe, fun and convenient!
For all enquiries, call us today on

0421 424 483

or

0418 765 201

and we'll get back to you with a prompt reply.